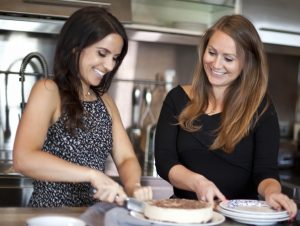 Gracie & Sophie Tyrrell are the founders of Squirrel Sisters, a health and wellness company with a range of multi award-winning snacks that can be found across the nation in over 2000 stores including Waitrose, Holland and Barrett, Selfridges, Whole Foods, BP (petrol stations), Ocado, Amazon, Harvey Nichols and many more. 
They started their business in their family kitchen on a mission to prove that it's possible to make great tasting, healthy snacks using only 100% natural ingredients and no added sugar. 
They are one of the only snacking brands in the UK that does not add any syrups, sugars or sugar alternatives to their products which is why they have been certified by Sugarwise, an international certification authority for sugar claims on food and drink. Their products are also naturally plant-based, gluten-free and a source of protein and fibre.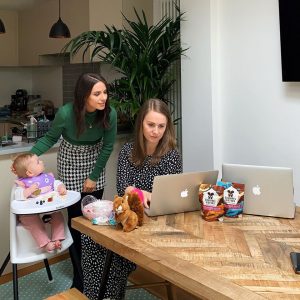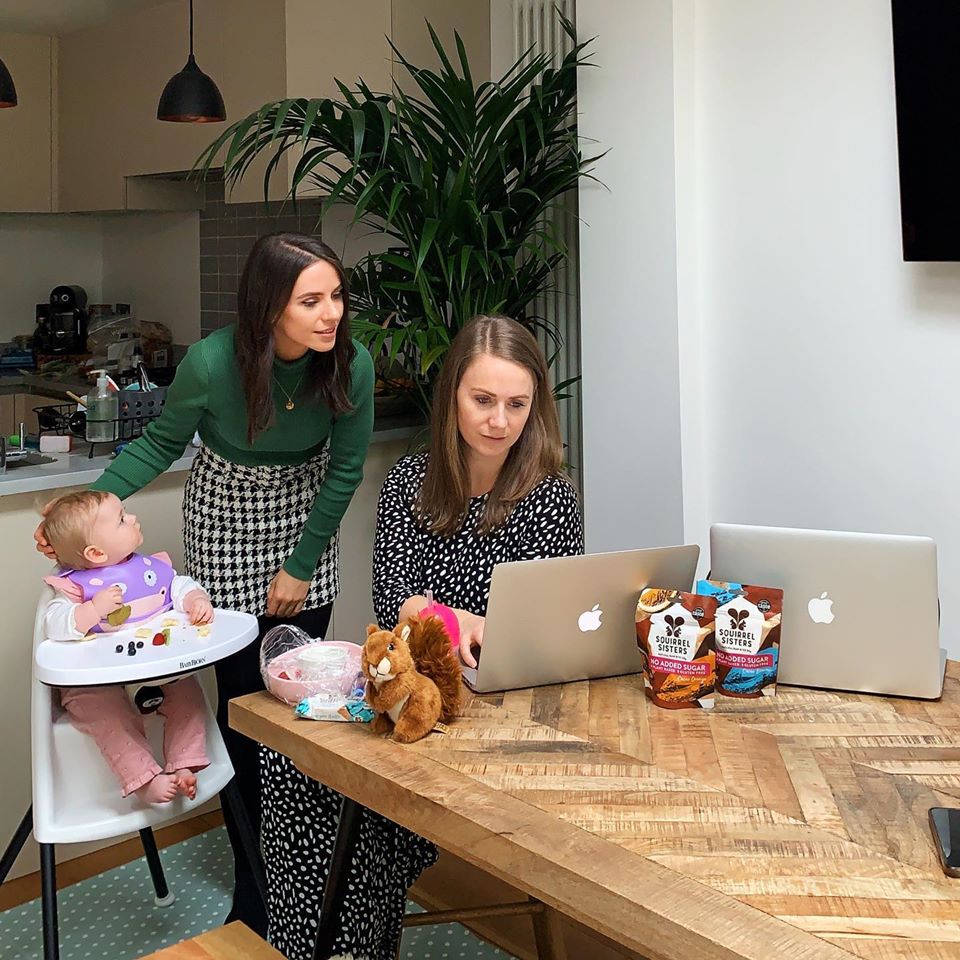 In May 2019 Sophie…