Making A Living By Making An Impact with Caroline Vickery-Clark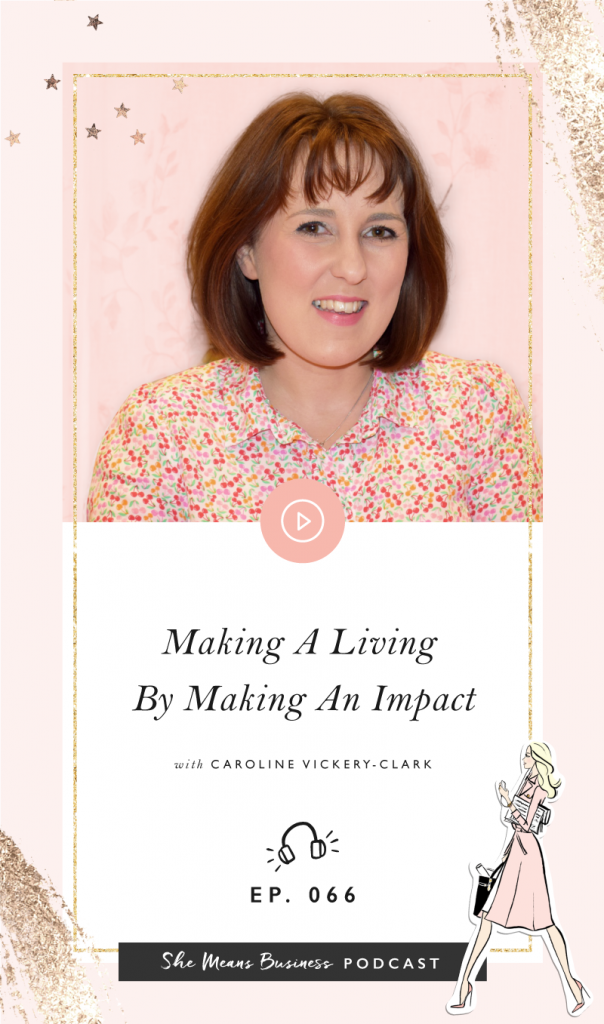 Caroline's earliest memories are of her mum and dad sitting around the table talking business, so already from a young age, she knew she wanted to pursue business and that this was the right path for her.
After quitting a university course that just wasn't right for her, Caroline threw herself into her mum's card and gift shop, where she managed the business and worked with other local entrepreneurs to introduce initiatives in her town to help high street businesses.
From working in the corporate world to growing two brick-and-mortar businesses, Caroline joined the Members' Club and couldn't get rid of this niggling feeling that she wanted to start an online business that would help decipher marketing for other small business owners.
This led her to…