How to stay positive during really uncertain times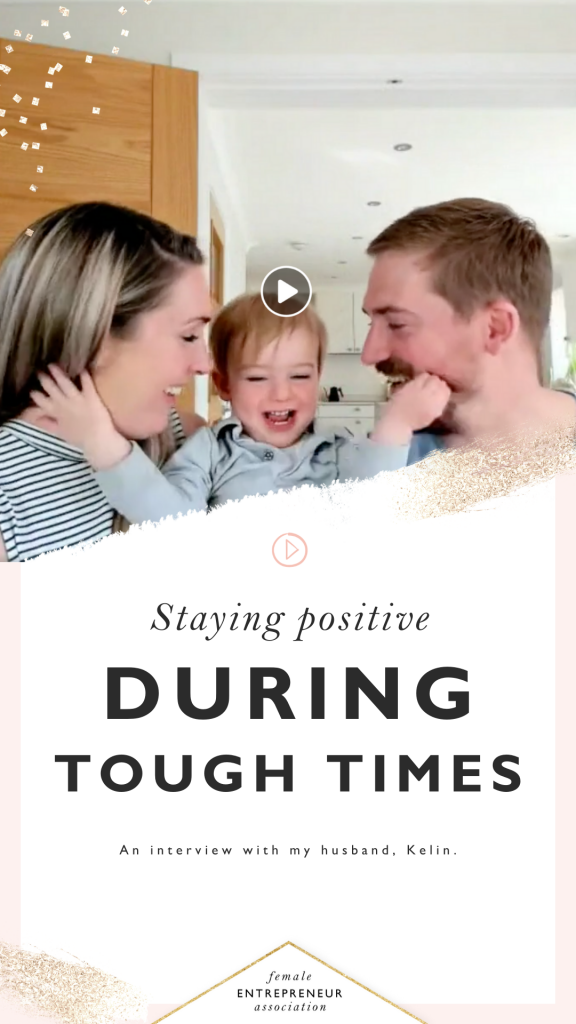 We're facing some crazy things in the world right now that are leading to a lot of uncertainty, fear and challenges. So I really wanted to do something for this amazing community to help us all during this time.
I had a good think about what I do when I'm struggling with uncertainty, challenges and fear and I realised that I turn to some incredible people to help me through.
So I reached out to these people and asked if they would be up for doing a Facebook live with me to share their amazing wisdom with you.
This is the first of 5 Facebook Lives and it's with my husband, Kelin.
He's the first person I turn to when I'm feeling uncertain or full of fear, so I thought it would be fun to chat with him and share how we stay positive together. 
This Facebook Live was…