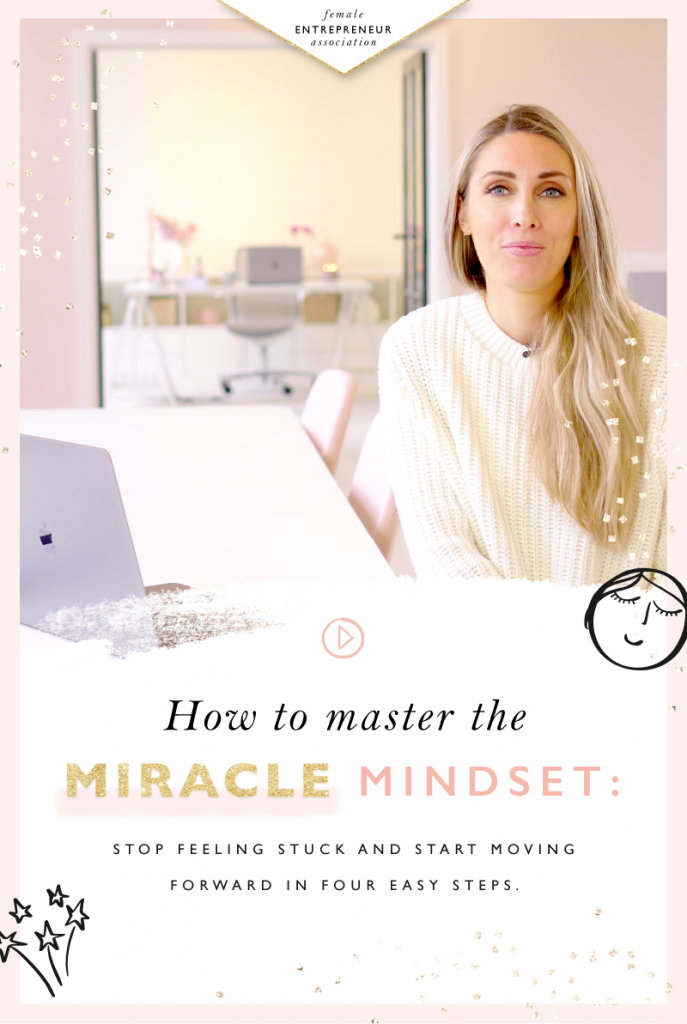 One of the biggest struggles that keeps so many people from building the successful business they dream of has nothing to do with strategy or marketing.
Success depends hugely on the mindset, beliefs and rituals we live by on a daily basis, that either lead us closer or further away from our dreams.
It's as simple as that: the answer to going from struggling to success story lives inside each and every one of us!
For such a long time I was that person and it was so frustrating feeling so stuck.
One day I decided that what I really needed to have wasn't another three-month trip around Australia in search of an epiphany, but a mindset shift, and when I did this, everything started to change.
If you've been struggling to get into a mindset conditioned for success, in this post we'll be going through four…