Growing A Side-Hustle Into A Global Business with Lorraine Dallmeier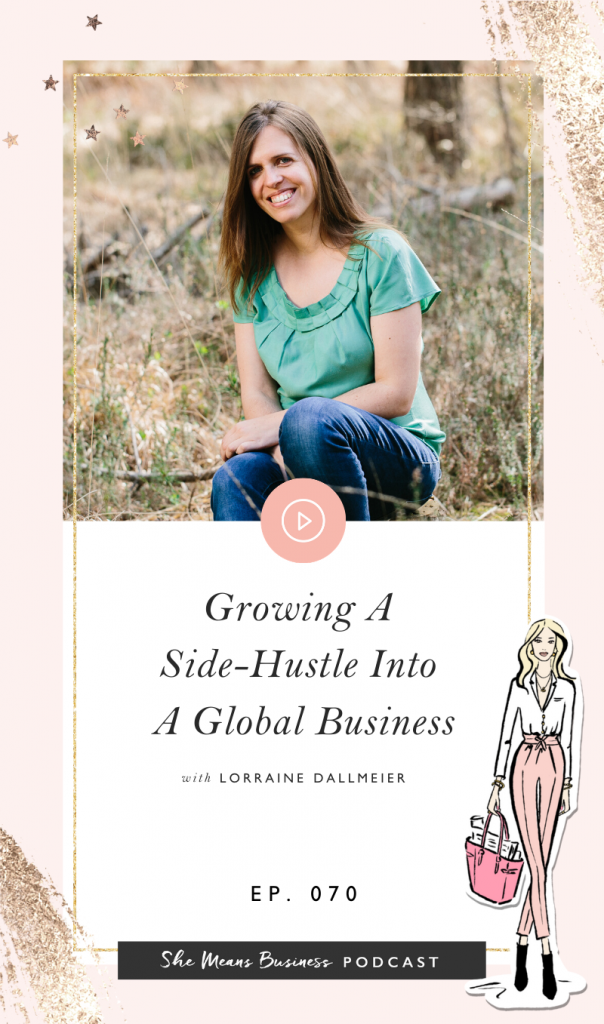 This week I was joined on the She Means Business podcast by one of our amazing members from the Members' Club, Lorraine Dallmeier.
As soon as she returned to work after having a baby, Lorraine soon realised that she was being held firmly back by the glass ceiling.
She had been dabbling with creating a side-income for herself, so when the opportunity came up to take over the online course company she had been enrolled in, Lorraine took the plunge. She had seen it simply as a side-hustle, but it turned into so much more than that.
Join Lorraine and over 5000 other incredible women in business over in our Members' Club here >>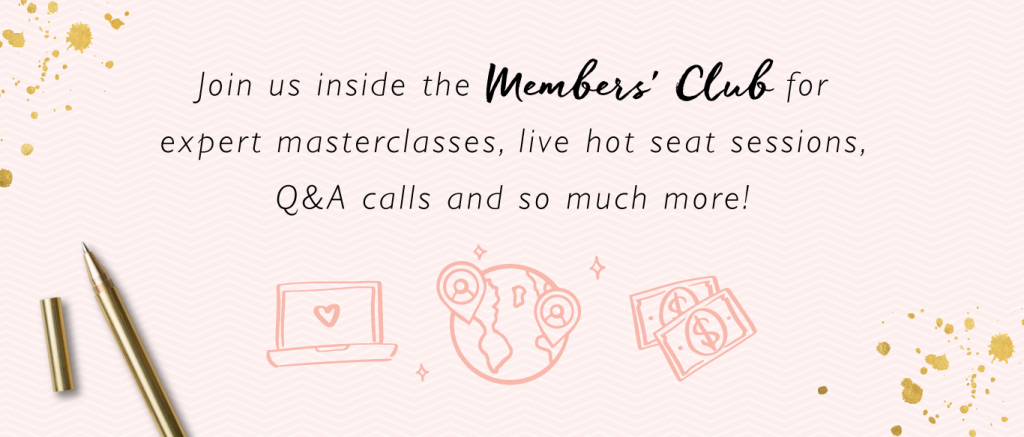 A few years and a lot of hard work later, Lorraine has grown her business, Formula Botanica, into a global success, with almost…