Building A Multi-Six-Figure Online Course Business with Lucy Griffiths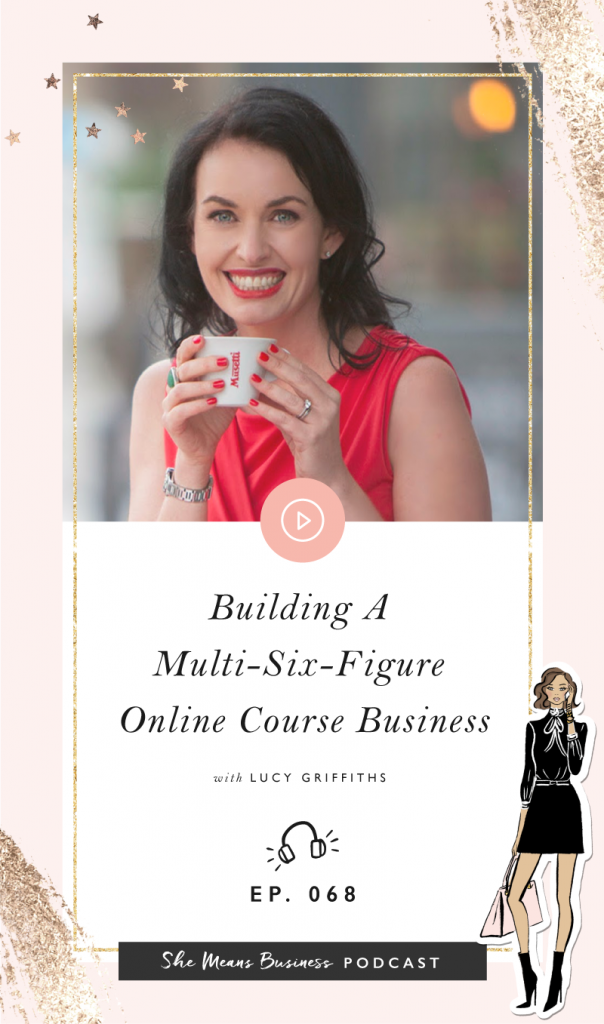 From interviewing celebrities like Nicole Kidman to reporting from Iraq, Lucy Griffiths has had a really, really exciting career.
So after realising that she wanted a more "normal" life away from the jet-setting adventures she had lived out for so many years, Lucy set up an online business turning her passion and expertise into profit.
She has now built a multi-six-figure business helping people use video more confidently, and has sold more than 20,000 courses!
She's also in the process of setting up two more businesses and is regularly approached by big brands and businesses to consult and help them do the same!
She has been an FEA member for some time now and says one of her favourite things about the Members' Club is the community of…