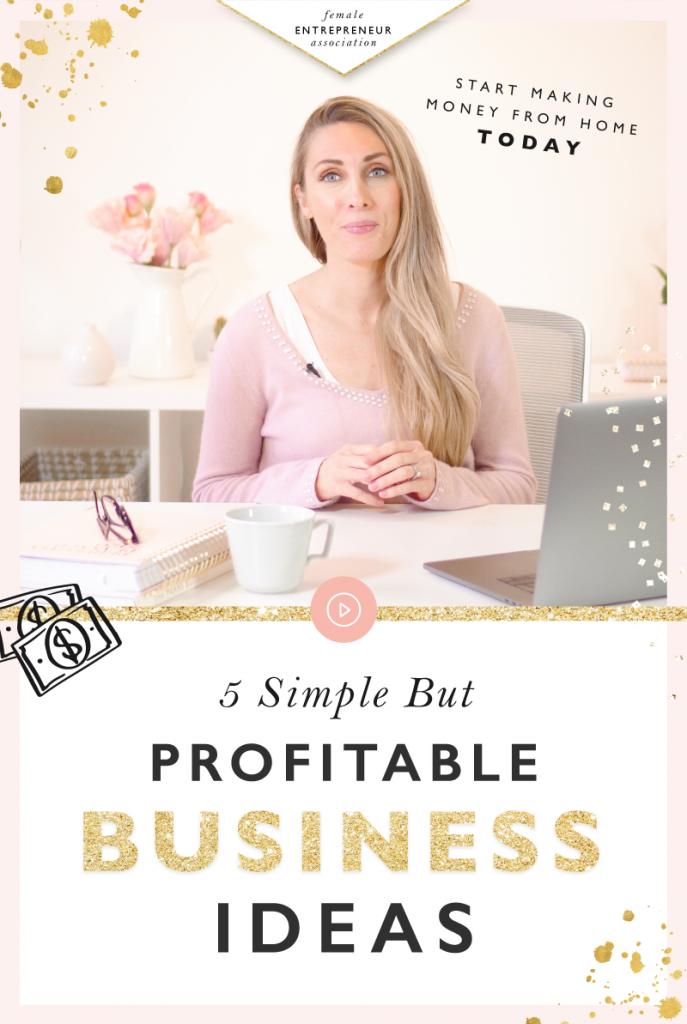 Before I started my first online business I used to wonder if it was even at all possible to make a decent income from home.
I remember seeing all these people who were claiming to be making a HUGE income online from the comfort of their living room, wearing their pyjamas… and doubting whether it was even true!
But since stepping into the world of online business myself, that belief has been well and truly shattered.
Throughout the past few years, I've managed to build a multiple seven-figure online business that gives me the freedom to work from home or wherever in the world.
I get to choose what my schedule looks like, what projects I should work on and how much time I can spend with my family.
And whilst it wasn't always a seven-figure business, all it took was a laptop, an internet connection and the drive…